Targeting that hits the mark
We help brands target engaged people with razor-sharp precision for industry-leading results. Your ads will be placed at the forefront of an audience who resonates best with your brand!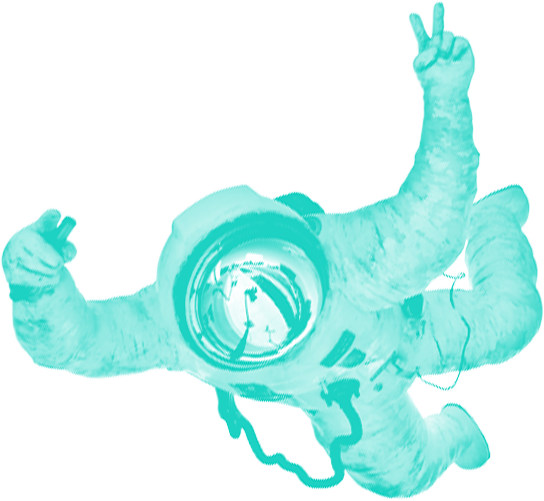 Our Wattpad Video ad suite is designed to reflect the way Gen Z consumes video -- from snackable clips they watch on the go, to longer videos they watch while relaxing at home. Video ads appear between natural chapter breaks of our most read and thematically relevant stories, enabling you to reach your target audience when they are wholly immersed. They are designed to be delivered with sound off, but users can also activate sound when viewing, allowing flexible audio options. They run on autoplay and are built to meet 100% viewability per IAB standards.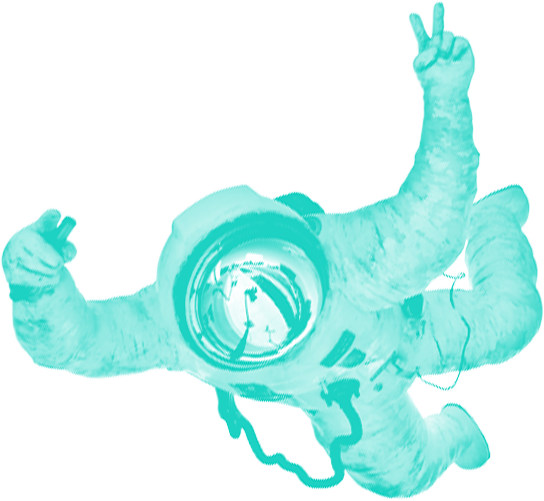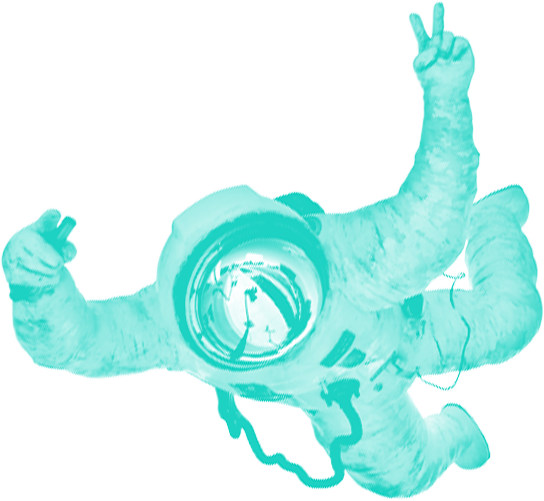 Wattpad's Native Ad placements offer a clean, simple format to feature engaging imagery and copy. Convey who you are and what you do thorough high-quality images or illustrations.
Measurement
Measuring what matters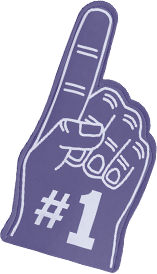 1. Results
Execute campaigns that deepen relationships with key target markets and optimize their placement for organic discovery.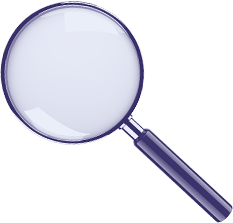 2. Insights
Measure your campaign's success with comprehensive post-campaign reports that analyze the metrics that matter, from user sentiment to ad performance.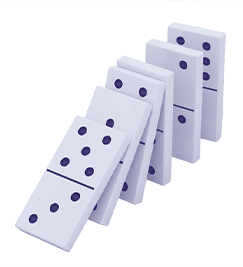 3. Impact
Understand how your marketing message and campaign drove action from your target audience through first and third-party brand studies.
Accepted Measurement Partners