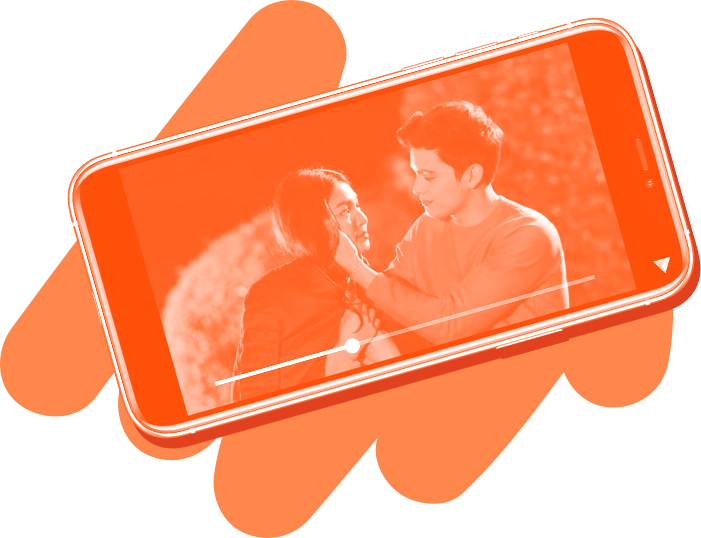 Reaching Gen Z in 2023 requires a new approach
56%* of Wattpadders say they hardly ever or never watch traditional TV.
*U.S. Generation Wattpad Youth Panel, July 2022
Beyond reaching Gen Z, brands should look to entertain them
More than ever before, entertainment platforms are looking for new ways to source content to capture the attention of audiences, creating new opportunities for brands to play a role.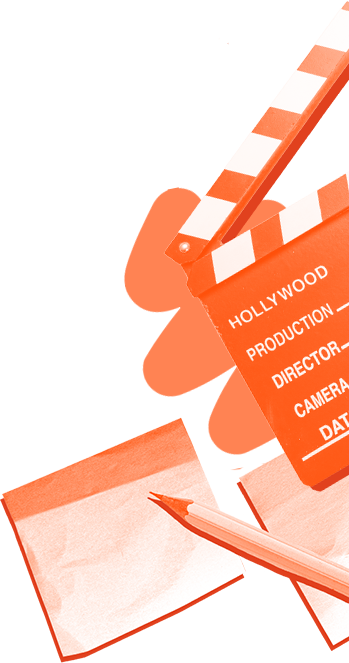 How we're disrupting entertainment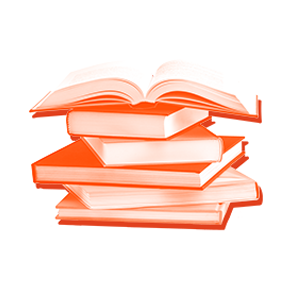 World's largest IP library of original content, with 1B+ uploads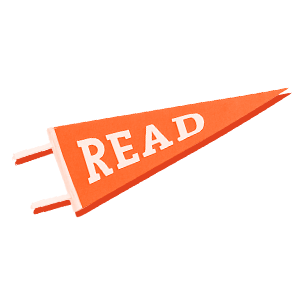 Built-in audiences and creators with massive fandoms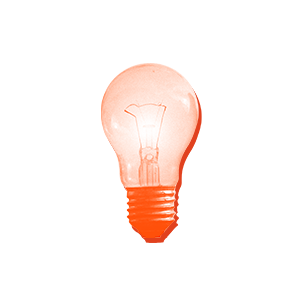 The next generation of authors, including underrepresented and diverse voices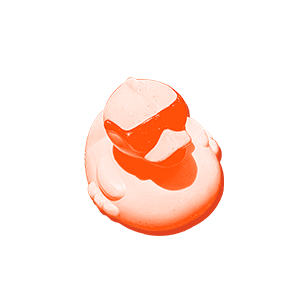 A positive community where people can be themselves.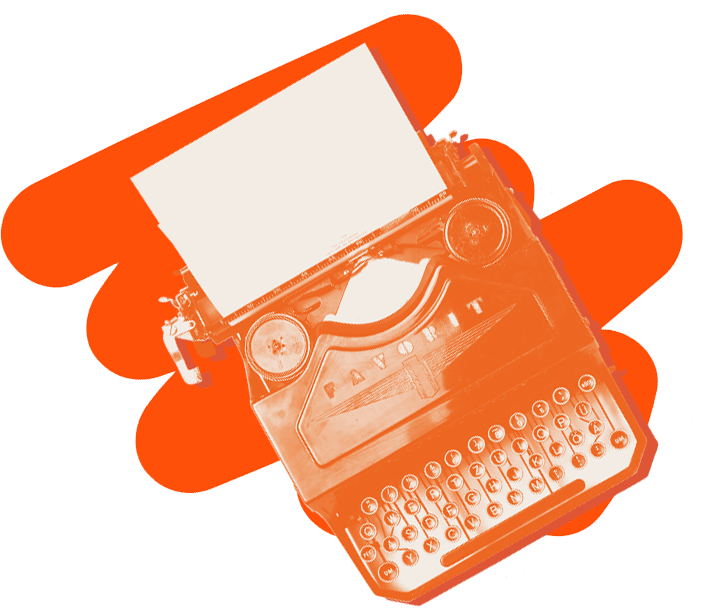 We're transforming how the entertainment industry finds its next great idea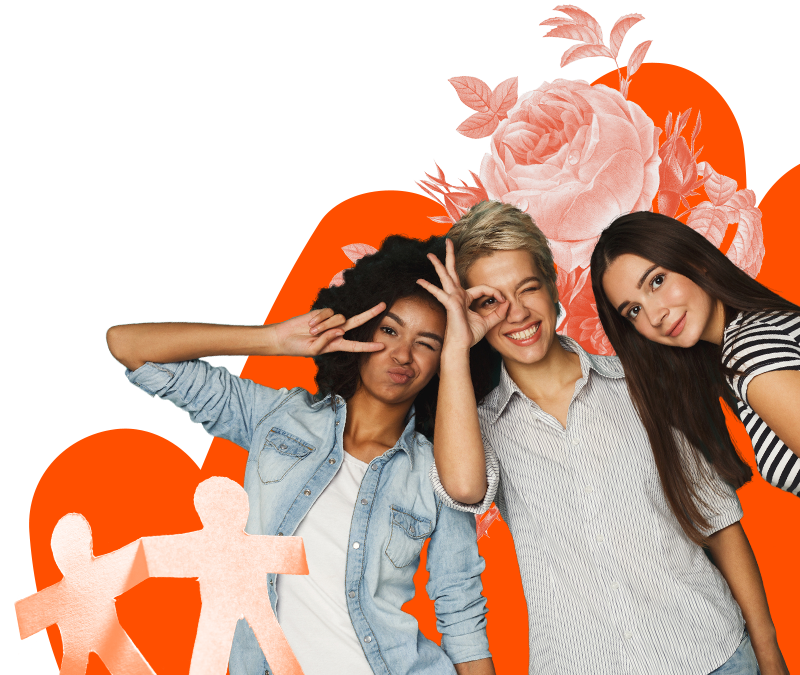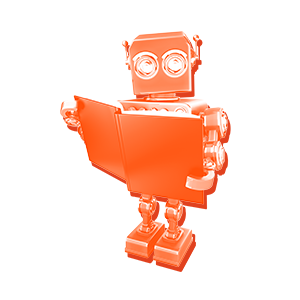 StoryDNA
Using our machine learning technology, we're able to isolate and analyze the craft of stories and find comparable titles to the biggest hits out there.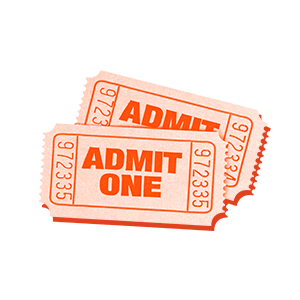 Audience data
Using the built-in audiences and data behind stories, we can identify the ones most likely to succeed off-platform.
We've turned Wattpad stories into
entertainment hits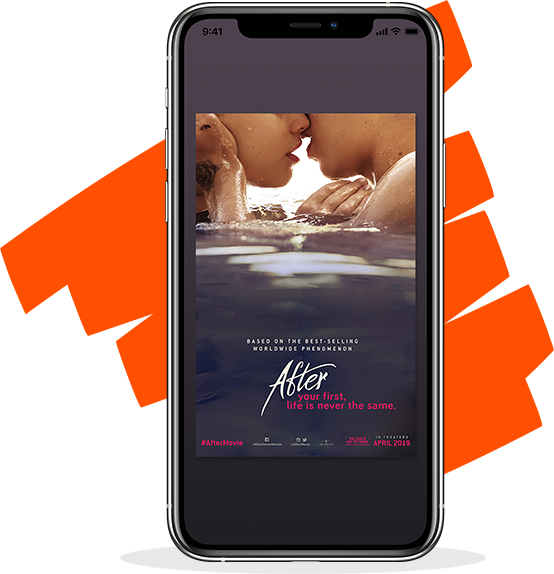 After:
#1 story on Wattpad, and one of the top indie films of 2019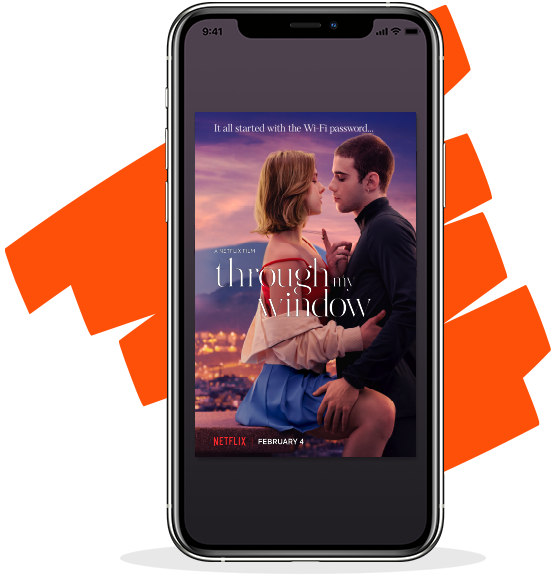 A través de mi ventana (Through My Window):
#1 Non-English Film on Netflix for two consecutive weeks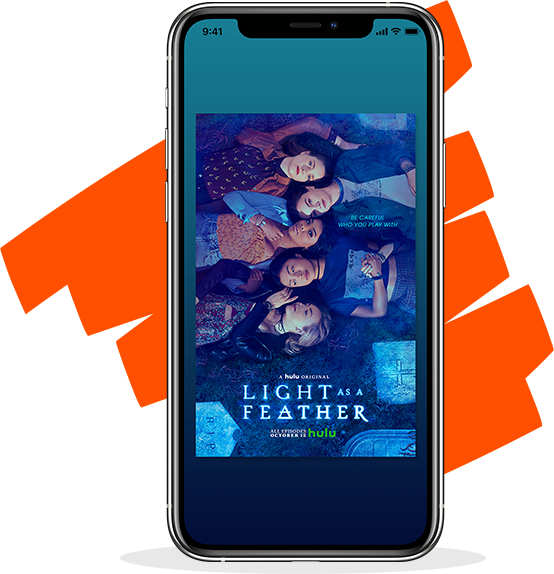 Light as a Feather:
Nominated for 10 Daytime Emmy Awards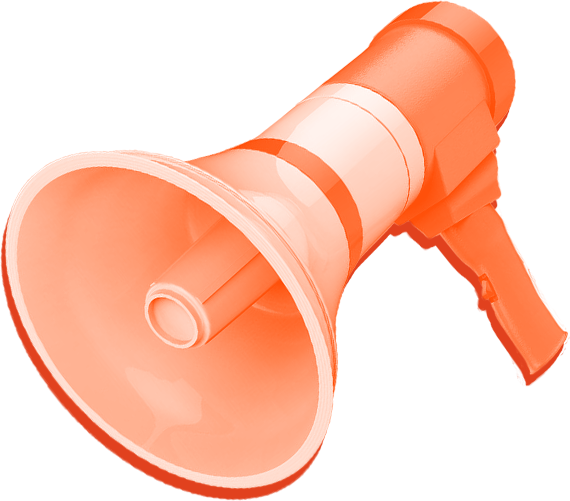 Our approach to Wattpad Brand Originals
Turn a Wattpad story into an entertaining hit off platform. We'll manage everything from Creative Ideation to Development, Production, Distribution, and Amplification.
Entertainment partners include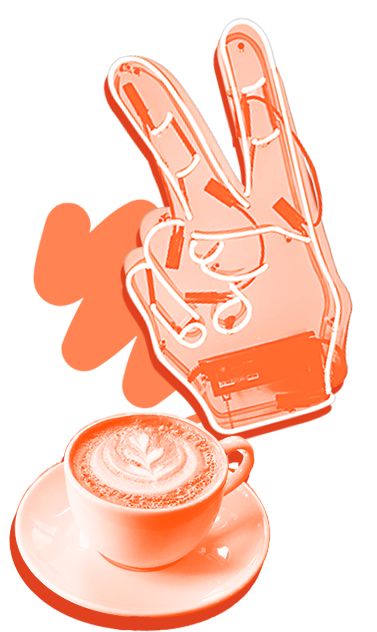 Together, we can tell meaningful stories that can change the world.
We invite your brand to harness the power of great storytelling to create future entertainment hits!