Oct 23, 2023
Wattpad Named Finalist at 8th Annual Shorty Impact Awards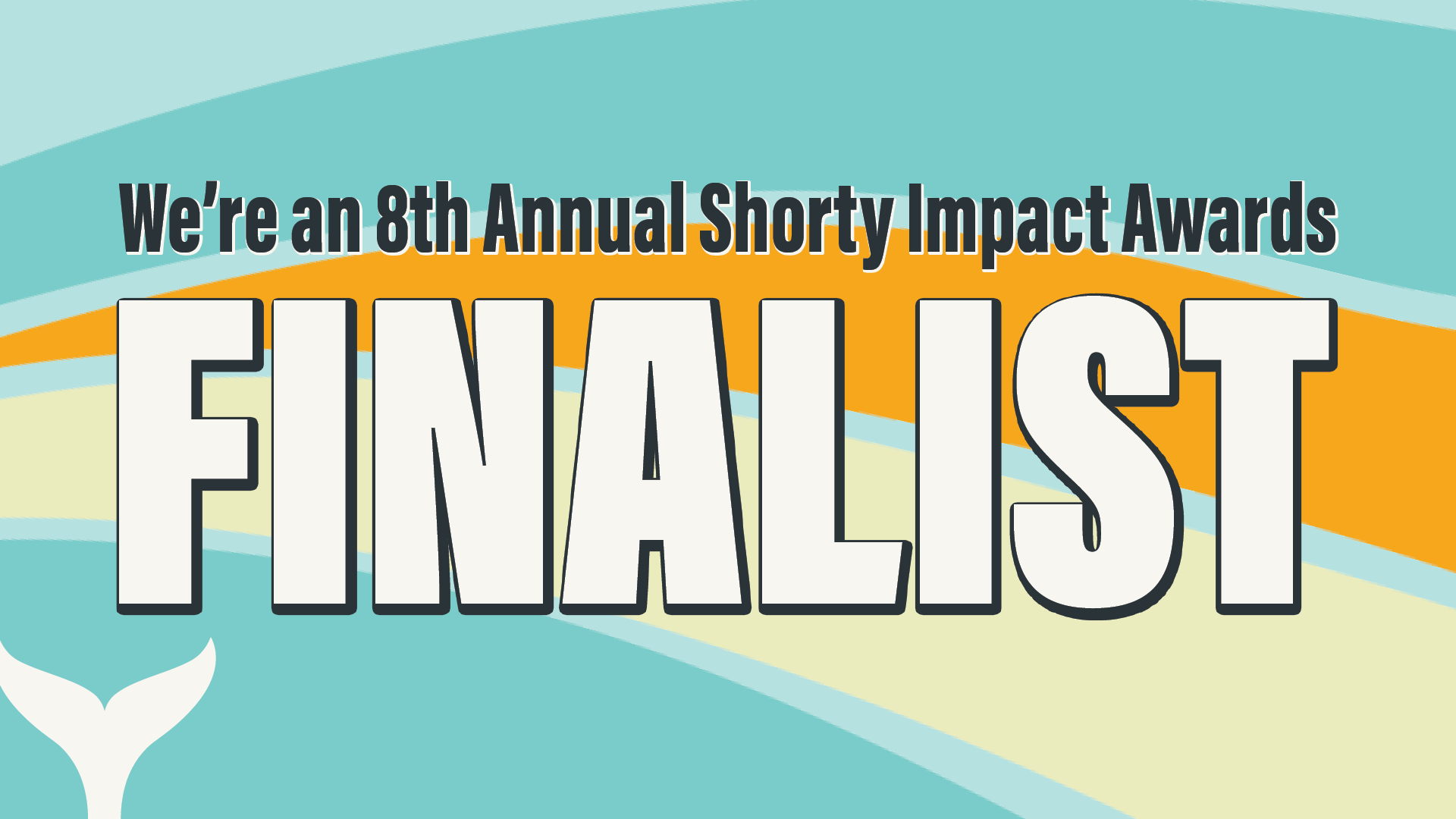 NEW YORK, OCTOBER 23, 2023 –Wattpad was named as an 8th Annual Shorty Impact Awards finalist for the Kids Help Phone RiseUp campaign in the categories of: Diversity, Equity & Inclusion and Youth & Family.
The Shorty Impact Awards honor the best of digital and social media by the most purposeful and influential brands, agencies, and organizations whose work makes the world a better place.
Wattpad's work demonstrated innovation, creativity, and impact, making it a top contender for a Shorty Impact Award.
In 2022, Kids Help Phone and Wattpad teamed up to raise awareness of RiseUp powered by Kids Help Phone, an e-mental health support service that connects Black youth across Canada with trained volunteer crisis responders. The campaign's main objective was to reach those in the Black youth community struggling with their mental health and Wattpad knew that back-to-school season was the best time to address this—especially given it was the first in-person school year since COVID.
Traffic to the RiseUp website during this campaign was over 10x the traffic that was amassed in 2021, and awareness of Kids Help Phone increased from 48% to 65% as result of the overall campaign.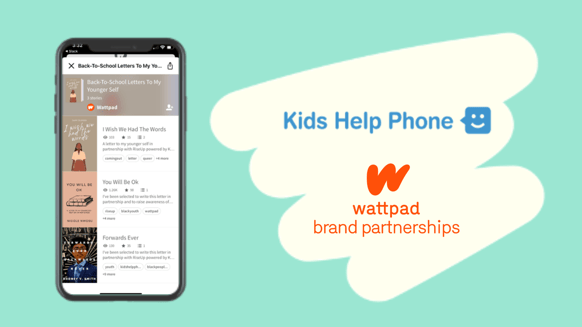 "This activation truly embodies what the Brand Partnerships team sets out to do with all of our campaigns – use the power of storytelling to connect brands with our community in a meaningful way," said Meghan MacDonald, Head of Business Strategy & Operations at Wattpad. "Through this program, we gave Black creators on Wattpad the opportunity to share their stories and foster connections with our users, which created a safe space for users to feel heard and supported through the RiseUp program. It's wonderful and fulfilling to see all of the positive results and community sentiment that came from this campaign."
The 8th Annual Shorty Impact Awards winners are to be announced on November 13th, 2023.
Shorty Impact Award winners and honorees are chosen by the Real Time Academy (RTA), prominent experts and leaders in digital and social media who have been hand-selected on the basis of their deep industry knowledge, professional reputation and outstanding achievements, including previous Shorty wins.
ABOUT WATTPAD
Wattpad's vision is to entertain and connect the world through stories. A leading webnovel platform and home to a community averaging 85 million people who spend over 23 billion minutes a month engaged in original stories, Wattpad has democratized storytelling for a new generation of diverse Gen Z writers and their fans. Alongside Wattpad WEBTOON Studios, the company's TV, film, and publishing counterparts, Wattpad combines art and science to unearth incredible stories and cultivate the fandoms driving the future of entertainment. The company is proudly based in Toronto, Canada.
ABOUT THE SHORTY AWARDS
The Shorty Awards (also known as "The Shortys") honors the most innovative work in digital and social media by brands, agencies and organizations.
Founded in 2008, the Shortys' notable previous winners include Malala Yousafzai, Trevor Noah, Michelle Obama, Conan O'Brien, Lady Gaga, Lizzo, and brands such as MTV Entertainment Studios & Paramount, Digitas, HBO, Meta, Airbnb, Honda, UNICEF and PepsiCo.
The Shortys' mission is to celebrate, inspire and push the boundaries of excellence in digital storytelling. Entries are judged on the merits of creativity, strategy, and engagement by the Real Time Academy, a body of hand-selected industry experts and leaders.
FIND THE SHORTY AWARDS ONLINE
Website: www.shortyawards.com
LinkedIn: https://www.linkedin.com/company/shorty-awards
X: @shortyawards
Instagram: @shortyawards
YouTube: www.youtube.com/shortyawards
CONTACT
---
Interested in more Brand Partnerships headlines? Learn More about Wattpad Brand Partnerships' first ever Brand Original with Southwest Airlines!