Aug 23, 2021
Reaching Gen Z Gamers: The Final Frontier of Brand Engagement
Picture this: The music is blaring, the crowd is cheering, and Travis Scott is about to take centrestage. But you're not in a stadium, you're inside a game, and the rapper you've come to see is animated. This isn't just the future of gaming — it's the future of entertainment as we know it, and the way forward for authentic, exciting, trailblazing brand marketing.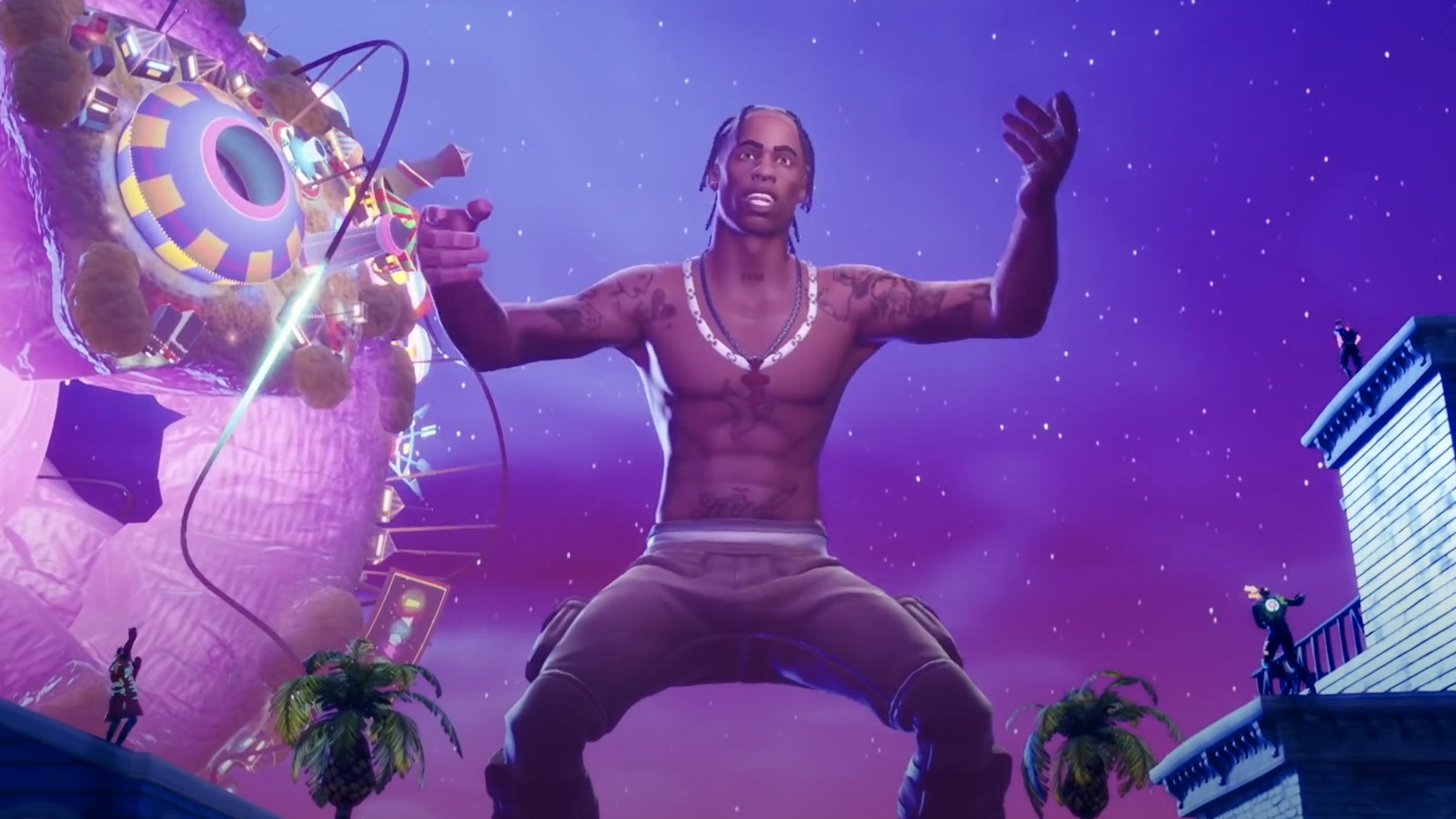 From subculture to popular culture, gaming has redefined what it means to be tapped in. Gaming isn't just about plugging in a controller and playing — it's plugging into an entirely new world. From music to politics, big names are finding their way into virtual worlds. Instead of putting on live shows, musicians like deadmau5, Steve Aoki, Travis Scott and John Legend are playing virtual concerts within games and virtual venues like Fortnite and Wave. Alexandria Ocasio-Cortez livestreamed herself playing Among Us to reach out to younger voters. The results are in: Gaming is here to stay.


Who is the 21st century gamer?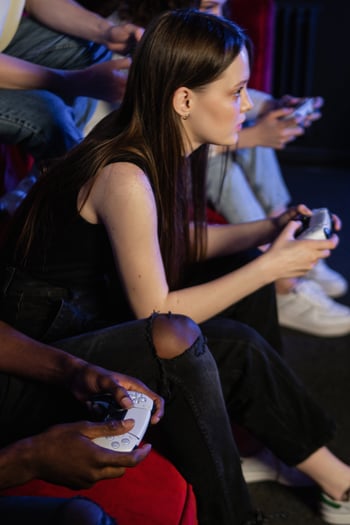 Gen Zs are Internet sleuths. They're experts at building community, creating safe and inclusive spaces, and naturals at making money by doing what they love — and they love gaming. While gamers are plagued with a stereotypical image and personality, the truth is that they're an incredibly diverse group, and growing rapidly.
By the end of 2020, there were 2.69-billion people playing worldwide. This number has experienced an average of 5.6% year-on-year increase, with a forecasted reach of 2.81 billion by the end of this year. In addition to its growing worldwide popularity, gaming has undergone a broader shift in demographic engagement, appealing to more than just a male audience.

As the traditional gamer identity is diversifying and the playing field is equalizing, the gender gap is closing quickly. Since 2006, the amount of female-identifying gamers has risen to 45% in the U.S, and in 2019, 100 million female-identifying gamers made up 40% of South East Asia's gaming community. Part of this is because game genres and storylines are more gender-inclusive than ever, promising escapism and challenge, the achievement of success and stress relief, and, of course, social belonging.
What makes gaming so popular among Gen Z?
Gaming has transcended mediums and industries — it's a culture. Through play, Gen Zs are able to explore social movements, personal interests, sexual identity, and more. Interactive games offer opportunities for Gen Z, aka zoomers, to dig into their own beliefs and explore new ones, on platforms that encourage discovery and creativity. The world of gaming creates endless opportunities for community building, and presents players with a safe way to find their people away from the politics of everyday life.
Having grown up with the Internet and social media, zoomers are driven to seek a sense of belonging and growth, especially during a global pandemic that has kept them relatively isolated and eager to connect. During the pandemic, 66% of them reported downloading more gaming apps, compared to 59% and 56% of Millennials and Gen X.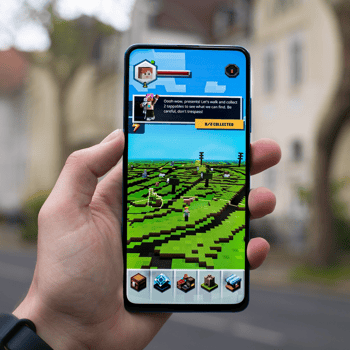 Take a wildly popular game like Minecraft, for example. Minecraft YouTubers continue to explode in popularity. On Wattpad, Minecraft related story tags have grown by an average of 135-million reading minutes and 281,000 unique readers as of March 2021. In a Wattpad survey, 61% of respondents said they play Minecraft, a 20%+ lead over other games like Grand Theft Auto and Fortnite. It's also one of the fastest growing fandoms on Wattpad, and it's clear to see why. Wattpadders value being part of a unique, diverse community — and Minecraft promises much of the same. Its multiplayer settings allow for community building, while the format encourages the freedom to create and express yourself in your own way.
The rise of in-game marketing and influencing
Influencer marketing has taken over traditional forms of marketing, and this trend touches the gaming industry, too. Gen Z gamers, 62% of them, engage with YouTube for entertainment by watching game streaming videos for their favorite influencer's product reviews and game walkthroughs. YouTube gamers like PewDiePie, fgteev, sssniperwolf, and vegetta777 have a total combined video views of more than 77 billion. This kind of marketing, much like in-game ads, offers consumers the benefit of an entertaining video without feeling like they're being sold to.
With more gamers diving into the gig economy by turning to gaming for a part- or full-time income (Uber Eats once teamed up with popular Twitch streamer and Fortnite player Tyler "Ninja" Blevins) comes more opportunity for authentic brand partnerships in spaces to reach some of the most niche consumers.
One of the most common types of in-game advertisements are centred around reward, like gaining coins or points for watching, and sometimes interacting with, an ad. In fact, 53% of zoomers report engaging most with this kind of ad, compared to much lower percentages on other leading platforms like Instagram, TikTok, Facebook, Twitter and Google Shopping. It's their preferred shopping method and it's a win-win — gamers get real rewards, while brands get real, authentic engagement and viewership.
So, where is your brand in all of this?
The most effective approaches to reaching Gen Z are constantly evolving. Plugged in and navigating an increasingly online world, Gen Z seeks more intimate spaces that allow for deeper connections — this is where gaming comes in.

With gaming projected to be a $94-billion industry by 2024, this is a rapidly growing community spending hours online where your brand could be, too. From in-game, reward-driven ads to partnerships and sponsorships with gaming events, brands have seemingly unlimited ways to engage with Gen Z in a fun and authentic way.