Jun 10, 2021
How To Make A Difference With Gen Z: Philippines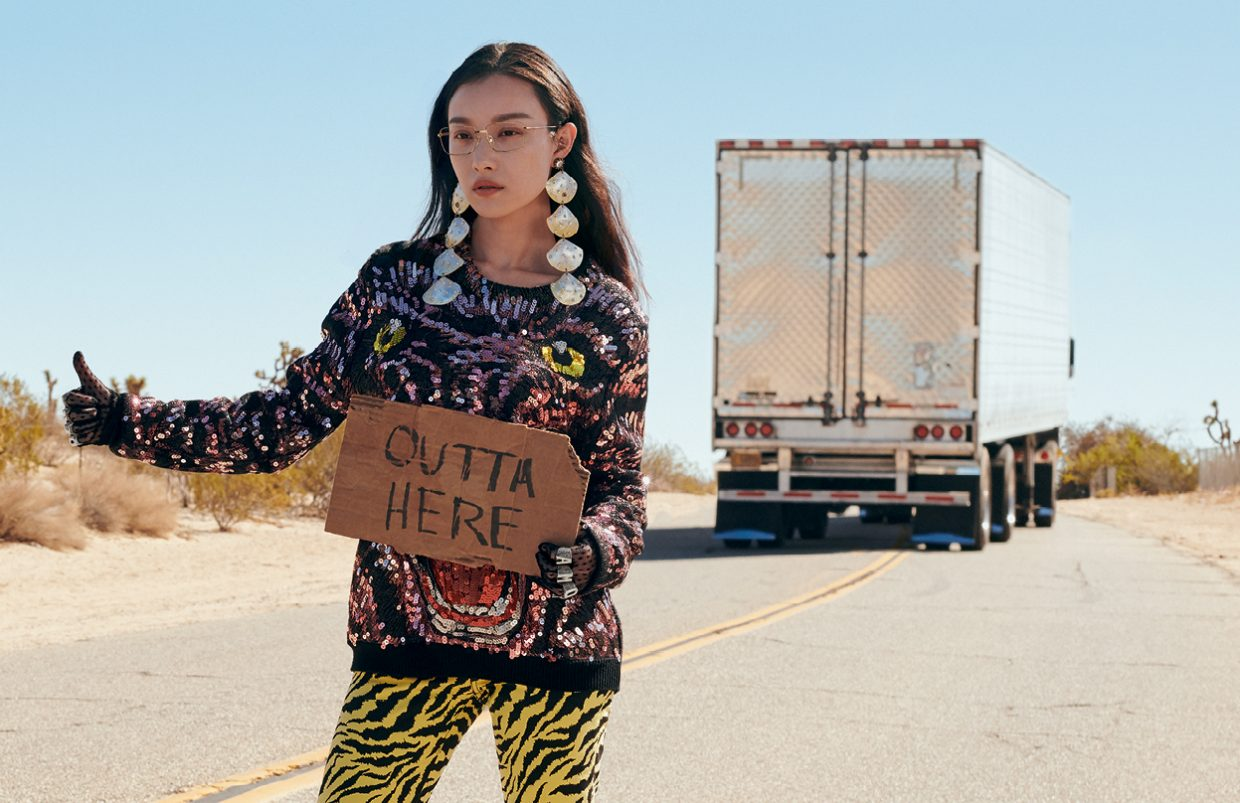 Gen Z is notoriously difficult for marketers to figure out. They're online, on-trend, and always ready to try something new. One thing we can say for certain about Gen Z is their huge capacity to care: this generation is 65% more likely to be vegan for animals and the environment, more likely to take public transport or walk instead of drive, and are supportive of sustainable supply chains, beauty, and food.
This report is for brands who want to understand Gen Z in the Philippines: what they like, what they don't like, and what they're looking for from the brands they support. In order to get this mysterious and vivacious generation on their side, brands have to demonstrate commitment and genuine care for the values of Gen Z.


Who is Generation Z?
In order to get answers straight from the source, we surveyed the Gen Z community on Wattpad. With a global community of more than 90 million people — 18.6 million of which are in Southeast Asia — Wattpad is home to the most diverse group of readers and storytellers on the planet. 84% of the community identify as women, and more than 90% are millennials and Gen Z (between the ages of 13 and 34). This survey was sent out to Wattpad users across the Philippines.
The platform is a place where young creatives can share their stories and ideas with other like-minded people, sorting for genres, fan communities, and tropes they want to read. The users there are among some of Gen Z's best and brightest, and as such, the talent pool has been tapped by studios like Sony TV, Mediacorp, and Vidio.

Wattpad is a safe online space, allowing Gen Z to express how they feel about the world they live in today, whether that's in finding characters with whom they identify in hugely popular LGBTQIA+ stories, or by re-imagining the wrongs of history in proudly feminist historical romance. On Wattpad, users are able to read and write stories on topics they truly care about.

What Gen Z had to say
We surveyed 533 members of the Filipino Wattpad community between ages 13 to 24 to find out how they feel about social justice, equal rights, and brands that position themselves as ethical. This is what we found: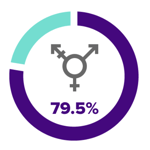 Most Gen Z users surveyed believe that the Philippines should increase rights for people who identify as transgender.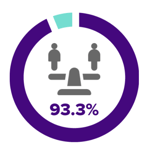 Almost all Gen Z users surveyed agree that everyone should have equal rights regardless of race, religion, sexuality, gender and citizenship.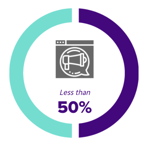 Less than half of Gen Z users surveyed think that their political views are reflected in advertising.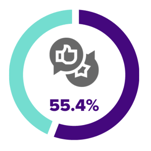 Over half of Gen Z users surveyed feel that their opinion of a brand would change slightly to strongly, if they see themselves or their beliefs represented in the advertising.
What does this mean?
Filipino Gen Z are overwhelmingly passionate about social justice issues, such as LGBTQIA+ rights. According to our survey, nearly 80% of respondents believe the Philippines should increase rights for people who identify as transgender.
However, less than 50% of Gen Z respondents said they see the social issues they care about, like equality, supported by brands in advertising.
If brands want to win the favour of Gen Z, they have to show that their views align. When Nike released an ad featuring activist and football star Colin Kapaernick, Gen Z rallied behind the movement and message. This is a key example of how supporting activists and their causes can earn a brand the respect and admiration of Gen Z consumers.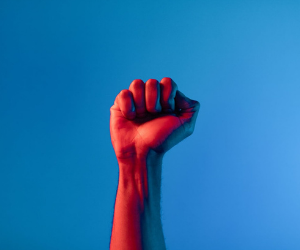 Gen Z are conscious consumers, and want to be able to know that they aren't supporting a company that is going to go on to do bad things, whether that is harming people, the planet, or other causes close to their heart. Therefore, the best way to win Gen Z's favour is for a brand to be an ally in the fight against injustice, supporting Gen Z in their activism in an authentic way.

For a brand to really tap into the fervent support that Gen Z can bring, they can't fall prey to 'greenwashing' their problems. This generation is acutely aware of brands that are insincere. That's why brands need to dedicate time and money in support of social causes.

Gen Z consumers don't want brands to be performative — Gen Z want to see support that is genuine and sustained over time. They have overhauled the way social media works, seeking off-the-cuff content and honesty over careful curation. They extend that desire for integrity to brands, too.

A key example is Ben & Jerry's, which partnered with Wattpad for a global write-a-thon about Pride month in 2018. Ben & Jerry's has consistently and actively worked to improve the human rights of marginalized groups around the world since 1978 — and Gen Z has taken notice. When asked about the brand, one Gen Z respondent said, "[I] thought they were just some ice cream brand that [does] their best, until I found out they also do their best in fighting for equality, civil rights and Black Lives Matter. Respect flew from 65% to 200%."

Thanks to the brand's lasting dedication to these causes, Gen Z consumers align the Ben & Jerry's brand with their own social values. To them, Ben & Jerry's is not performative, but rather using its platform for a greater goal.

Why should brands leverage Gen Z?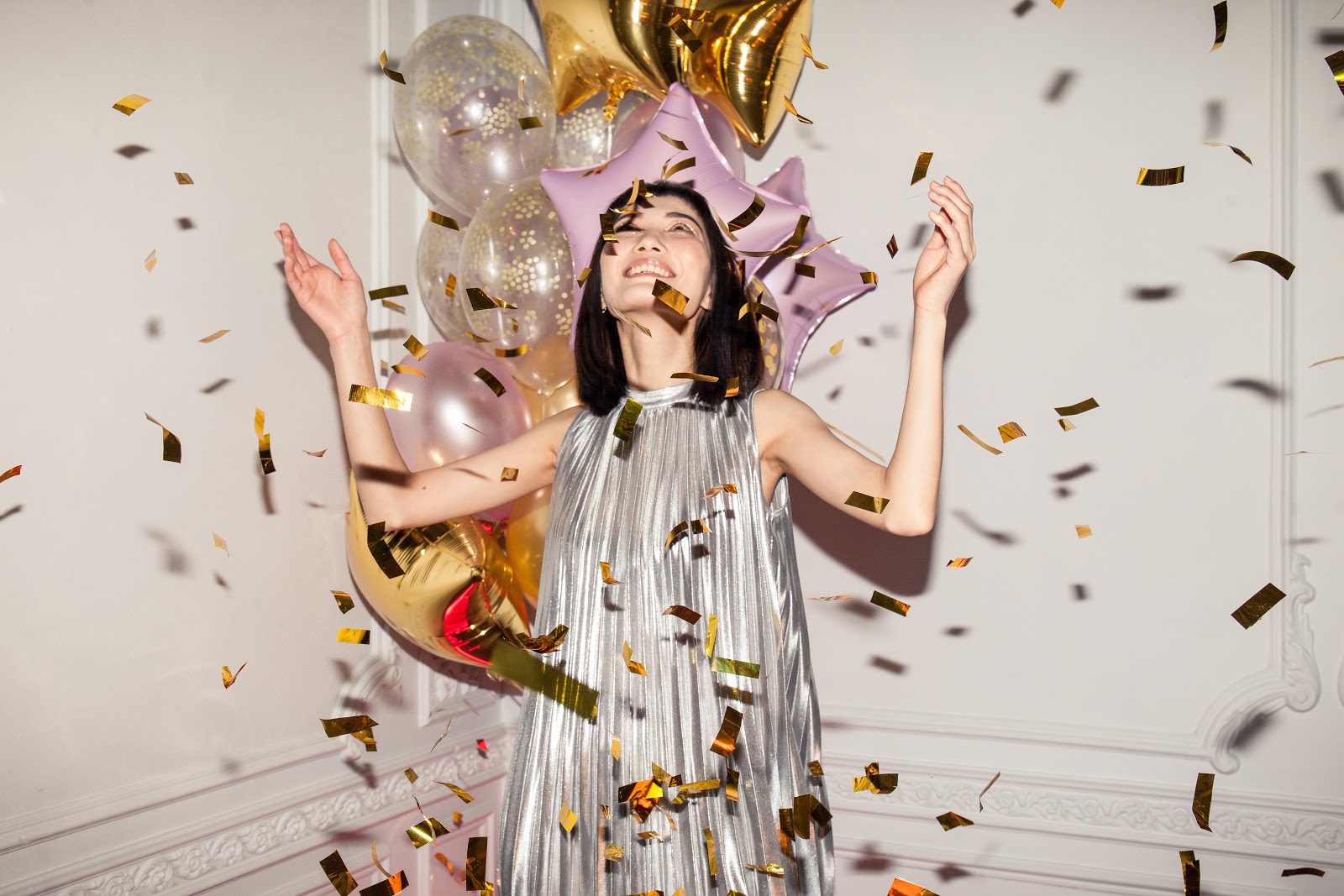 Gen Z will make up a quarter of Asia's consumers by 2025. As such, brands have to try and get them onside to maintain relevance in Southeast Asia, and the rest of the world. In the end, Gen Z just wants what everyone else wants, too: a happy, healthy planet for everyone. Their loyalty, once earned, is powerful, but brands must first demonstrate an authentic, sustained alignment to the social causes Gen Z cares about.


---

About Culture Group
Culture Group is Southeast Asia's leading popular culture marketing agency. Our team of thinkers, makers and marketers collaborate with clients to turn pop culture moments into brand movements, resulting in business outcomes. Sitting at the intersection of culture, media, technology and entertainment, we have an unparalleled history of ideating and activating for the region's most progressive brands, media companies and emerging ventures. Our experience in working across music, Kpop, games & esports, beauty & fashion, sustainability, sports and immersive technology gives us a unique perspective to forecast what's new and next in the pop culture landscape, how brands can participate, and companies to watch out for in the year ahead.