Sep 29, 2021
They're obsessed: How fandom brings Gen Z together
Fandoms offer more than just a place for people to obsess over the same things together. They're hubs for social justice, and communities pushing for change.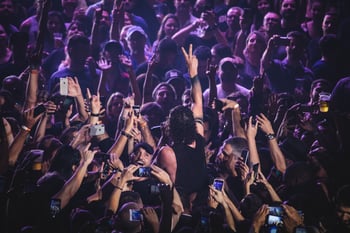 #FreeBritney, #BTSArmy, #Twihards, #Lovatics, #Beyhive - these are just a few of the thousands of names used to describe some of the most dedicated and passionate fandoms.
These fandoms, made up primarily of Gen Z fans, are unstoppable when they congregate over the things they love, whether it's a K-pop group or a vampire book series. Gen Z are mobilized by their fandoms, finding like-minded people to connect with and align their unique obsessions for the greater good.
Why is Gen Z drawn to fandoms?
Fandoms go beyond the fans; they represent a broader structure of concepts and practices. Like preceding subcultures (goth, emo, punk, etc.), they are collections of people seeking a sense of belonging and, with the advent of the internet, a worldwide community. While these examples are notable for their aesthetics, they also connect on values. The same can be said for those obsessed with particular celebrities, werewolf and vampire stories, or reimagined endings to their favorite books and movies. All of these genres reflect relatable stories that happen in our own lives, and provide an outlet for exploring them and fighting for solutions.
The power of superfans
Thanks to social media platforms like Instagram, TikTok, and Wattpad, folks with specific interests are able to easily find their people with a quick hashtag search.
If you want to scour one of the most fandom-populated places on the web, look no further than Wattpad. Home to some of the most dedicated fans, Wattpad's list of fandom-related stories continues to grow exponentially, with fanfic about K-pop stars, movies, and actors and celebrities at the top of the roster of favorite categories. While Wattpad has a plethora of unique stories, there's no denying the popularity of fanfic, which is why we're celebrating everything Wattpadders are obsessed with during this year's inaugural Fandom Week.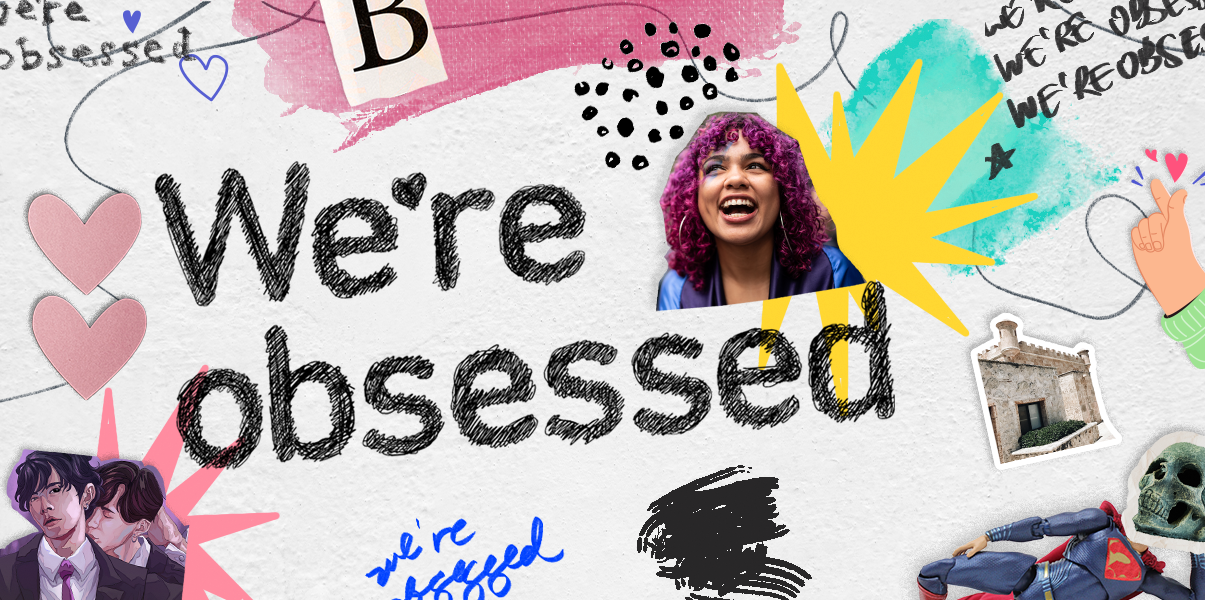 Beyond social storytelling, Gen Z have also used the power of fandoms to speak out and act on social justice issues. Last year, K-pop fans flooded a Dallas, Tx., police intelligence app with K-pop videos to prevent them from collecting evidence of illegal activity during #BlackLivesMatter protests. K-pop group BTS personally donated $1 million to the cause, sparking the #BTSArmy to match their $1 million donation, raising the funds in just 24 hours. To top it off, during the 2020 U.S. election campaign period, K-pop fans were mobilized again on TikTok to buy out a huge number of tickets to Donald Trump's Tulsa rally, with no intention of going. Needless to say, K-pop fans are united in more than just their love for their favorite artists.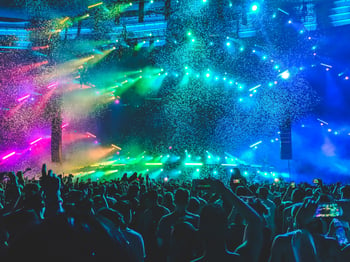 Fandoms mean representation, and they use core sets of beliefs — often seen in the content or expressed by whatever or whomever they're obsessed with — used to to reshape society. These communities are welcoming to those with marginalized identities. Fandoms are a way to access activism on a massive scale, while bonding with fellow fans. It's a win-win.

How your brand can harness fandom activism
The first step is immersive — go where the fandoms congregate! Fandoms live in abundance on Wattpad, not only in fanfiction communities but with story series created by viral Wattpad writers with massive followings. An awesome way to engage them is by running branded writing contests that encourage them to explore their obsession. Superfans basically create for you.
On the other hand, you could create your own branded micro fandom. U.K. clothing store Missguided did just that by calling its customers "babes," positioning its products as Official Babe Uniform, creating the hashtag #babesofmissguided, and launching an online publication, BABEZINE. There are more than 380,000 search results with that tag on Instagram alone, and plenty of try-on haul videos on TikTok tagged the same.
Above all, brands need to make sure their consumers feel represented and empowered by whatever product or service they're selling. You may be selling a T-shirt, a hair product, or consulting services, but do they echo or connect with what your target audience deems important and valuable?
Putting fandoms to action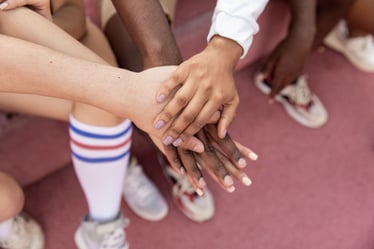 The bottom line is that fandoms are all about connection and community. They bring people from all backgrounds and walks of life together over a shared passion or obsession, and break down barriers that could normally disconnect these very same people. Fandoms give the outcast or underdog a place to belong, to feel seen and heard, and to find purpose, allowing them to express their values and push forward the causes they believe in with fan-led movement.
Using nostalgic imagery and powerful language in marketing materials, creating your own micro-fandom, and getting behind causes your target fandom believes in is the ticket to mobilizing them. Everyone is passionate about something, and there's nothing more powerful than a superfan.


Want to learn more about how one fandom turned a Wattpad romance story into a Hollywood hit? Read more about the story of After.